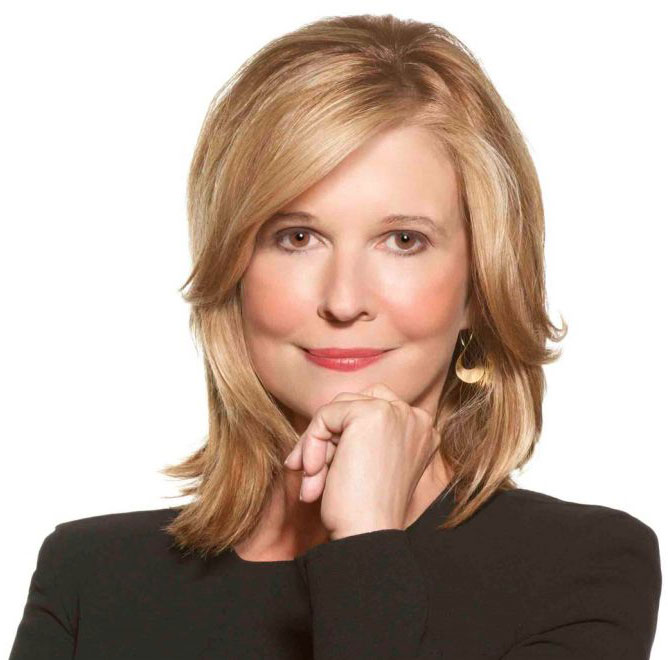 Kathleen Parker writes a twice-weekly column on politics and culture. In 2010, she received the Pulitzer Prize for Commentary "for her perceptive, often witty columns on an array of political and moral issues. gracefully sharing the experiences and values that lead her to unpredictable conclusions." A Florida native, Parker started her column in 1987 when she was a staff writer for the Orlando Sentinel. She joined the Washington Post Writers Group in 2006. She is the author of Save the Males: Why Men Matter, Why Women Should Care (2008).

"Parker writes with grace, wit and style and is always prescient, prophetic, ahead of the curve." Doug Marlette, Political cartoonist & author (1949-2007)

HONORS & AWARDS
2010 Pulitzer Prize for Commentary
1993 H.L. Mencken Writing Award
Parker divides her time between Washington, DC, and South Carolina. When she isn't immersed in her writing, or appearing on news talk shows, she enjoys interior design, her blind poodle, and a glass of wine.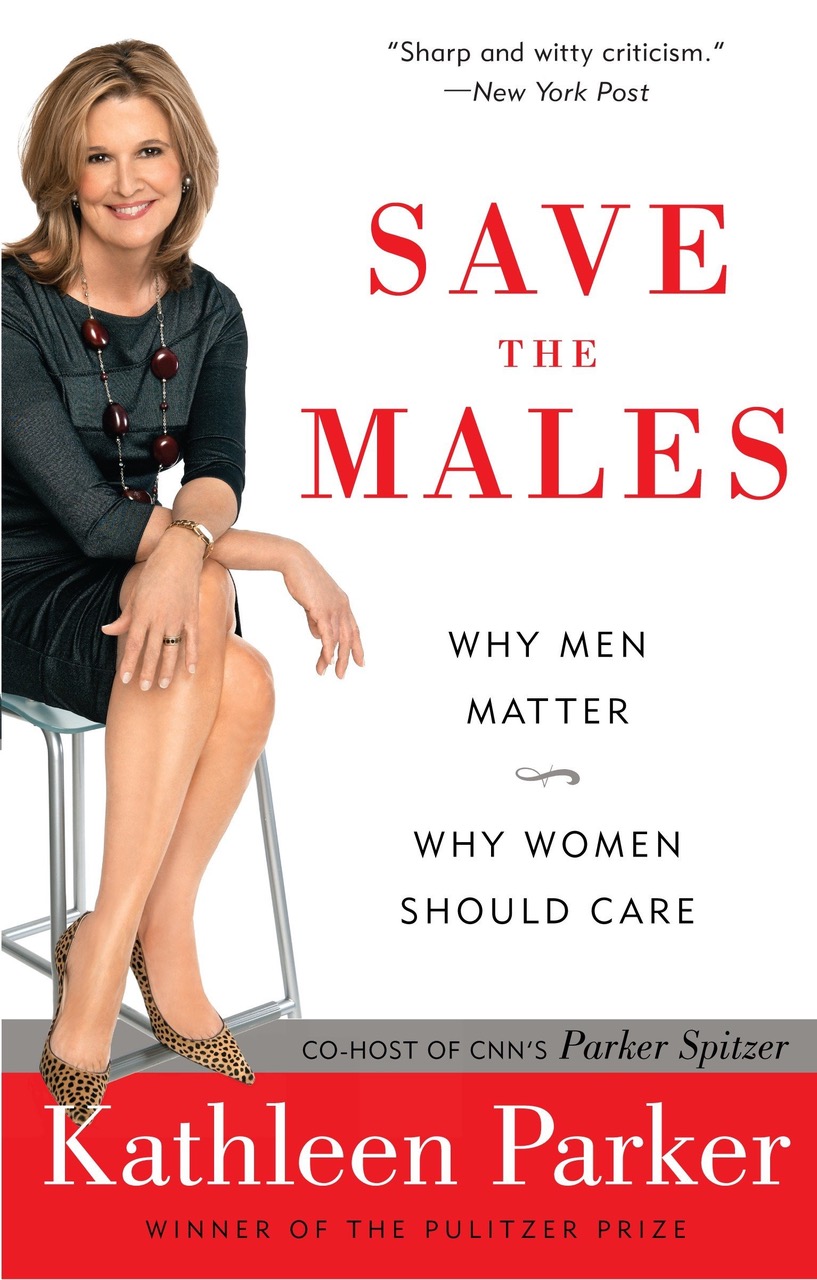 Author of Save the Males, Kathleen Parker explores how men, maleness, and fatherhood have been under siege in American culture for decades. She argues that the feminist movement veered off course from its original aim of helping women achieve equality and ended up making enemies of men.
"Sharp and witty criticism."—New York Post
"Arresting, entertaining, and serious."—The New York Times
"Save the Males is witty and it's going to make you laugh, but it is also serious, thoughtful, brilliantly observed, and dead-on."—Peggy Noonan
Nationally syndicated bi-weekly column
---
Kathleen's Speaking Topics
As a Post columnist Parker brings a fresh perspective to a wide range of topics, from the White House to the Supreme Court to animal rights. Neither a movement conservative nor a liberal, Parker is consistently unpredictable, making her a destination columnist for countless readers across a broad spectrum of political views.
The Pulitzer Prize-winning journalist approaches each issue with the institutional memory of a veteran reporter, the insatiable curiosity of a lifelong student, and the analytical remove of an anthropologist. Throw-in a little stand-up comedy and you have a writer who pulls readers in and holds their attention – and a polished speaker who mixes the right amount of humor with enough data-driven substance to both delight and inform audiences across the country and abroad. 
• Civility & the Media
• Kathleen Parker on PBS News Hour